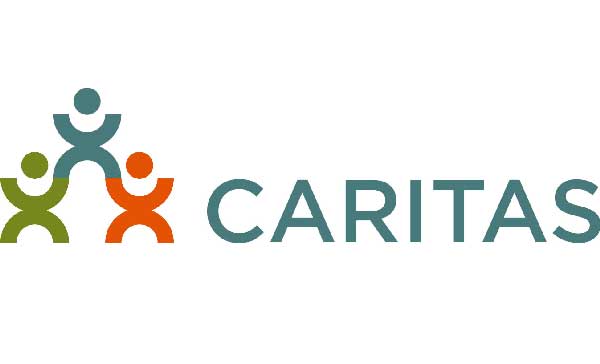 CARITAS  is our area's ministry providing shelter, food, and community to a group of homeless people, church by church, one week at a time.  C.A.R.I.T.A.S. helps to break the cycles of homelessness and addiction in the Metro Richmond area so that people can lead stable lives.  They are the largest provider of homeless services in the area, innovative because the four programs strategically fill the gaps in this system.   It helps the most vulnerable among us, which makes for stronger community.
SJTL is one congregation involved with CARITAS of Richmond, dedicated to opening our doors to our neighbors one week a year.  Their goal is to "Assure Shelter." It is a community-based organization enabling member congregations to provide shelter and hospitality to homeless people in the Richmond metropolitan area. It was organized in the 1980s to respond to the unmet need for emergency shelter for homeless adults in the cold winter months. The organization s congregation-based model mobilizes the participation of more than 20,000 volunteers every year. Its year-round single adult program provides more than 20,000 nights of shelter to over 1,000 different men and women. The congregations involved in CARITAS represents the city of Richmond, Henrico County, Chesterfield County, Goochland County and Hanover County in Virginia.
If you'd like more information, or to volunteer, please sign up and/or contact Dani Stockwell. 
Learn more about CARITAS