Welcome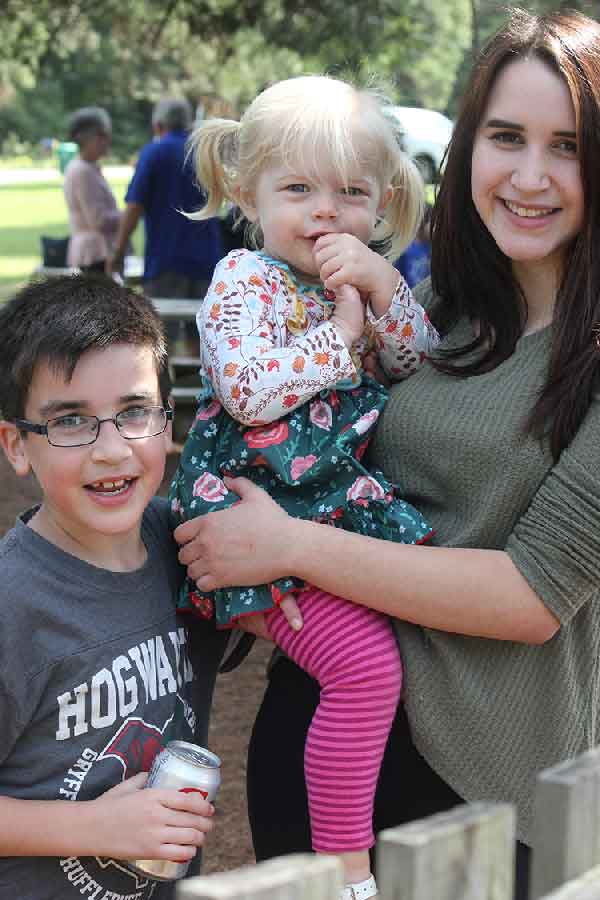 At St. James the Less, EVERYONE is welcome. Our joy is in making God's love tangible to each other, to our community and to the world. We come together regularly at the altar to receive that which strengthens our faith and resolve that it is so. A variety of worship opportunities allow our fellowship to give thanks for blessings great and small.
Worship Schedule
Sundays
8:00 am - Holy Eucharist Rite I (traditional, no choir)
8:45 am - Nursery Opens
9:00 am - Sunday School and Adult Formation
10:00 am - Holy Eucharist Rite II (mix of traditional and contemporary, with music; nursery provided)
Last Sunday of the Month, 5:00 pm - Contemplative Service
Second Sunday of the Month, 5:00 pm - Bluegrass Mass
Wednesdays
7:30 am - Holy Eucharist Rite II
How Do I Dress?
We are an informal church community. Dress is typically casual but you will feel comfortable in anything from jeans to a suit and tie or a dress.
What Do the Kids Do?
St James the Less has programs for both children and youth on Sunday mornings. For our very young children and infants, there is childcare downstairs. Also, the Youth Group meets on Sundays at 6pm.  The Nursery provides an enjoyable time for infants and children during the 9 am Christian Education period and the 10 am Sunday service of worship. A nursery worker and 1-2 volunteer adults/parents staff the Nursery during this time. For more information or to volunteer, contact the church office or call (804) 798-6336.