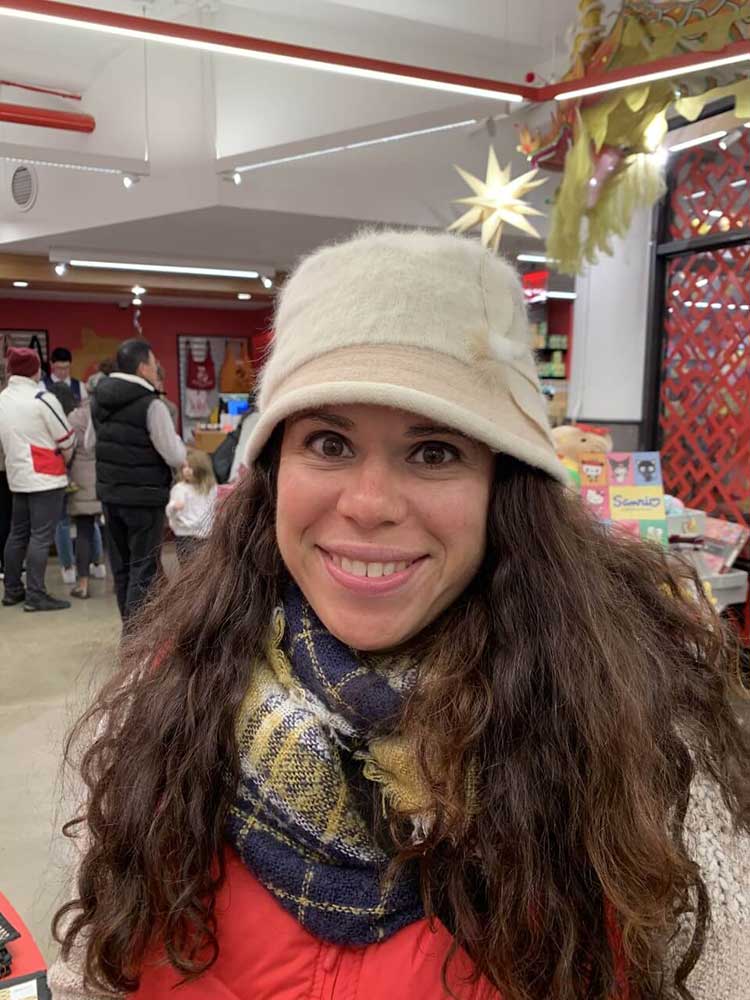 Vestry Member
I am honored to be nominated to the Vestry and to have the opportunity to serve my St. James the Less Family. My husband Brett and I have been members of St. James the Less since 2010,  soon after we moved to Ashland from Richmond, VA. We were married here that year when Fr. Ed Tracy was the rector. We were also blessed to have Fr. David Anderson baptize our twin boys, Cameron and James, in 2013. I immediately knew that St. James the Less was going to be our church home the first day I attended service with my husband. I fondly recall how welcoming and warm the parishioners were to us. I always look forward to the yearly retreat at Shrine Mont and various events that give us the opportunity for fellowship. Some of my volunteer activities include involvement in the Stewardship and Rector Search Committees and organizing the Kids Lemonade Stand held during the youth group car wash.
I grew up in Baltimore, MD and attended Catholic School from Kindergarten through High School. I felt that this background gave me a strong foundation for my faith.
I graduated from the University of Maryland, College Park, with an Electrical Engineering Degree. I also have a Master's Degree in Systems Engineering from the University of VA. I currently am an engineer at the Naval Surface Warfare Center in Dahlgren, VA, working on the Navy's Vertical Launch System.
I love spending time outdoors, running, hiking, backpacking, camping, and mountain and road biking. I love exploring new places and experiencing different cultures. My parents are from Costa Rica, and I grew up speaking Spanish. I have traveled to Europe and Latin America several times and spent 3 months working in Portugal.
Thank you for taking the time to read my bio. I hope to use my skills and experiences from my time at St. James the Less and my life to better serve the needs of the parish and help us achieve our missions. I look forward to working with you all.