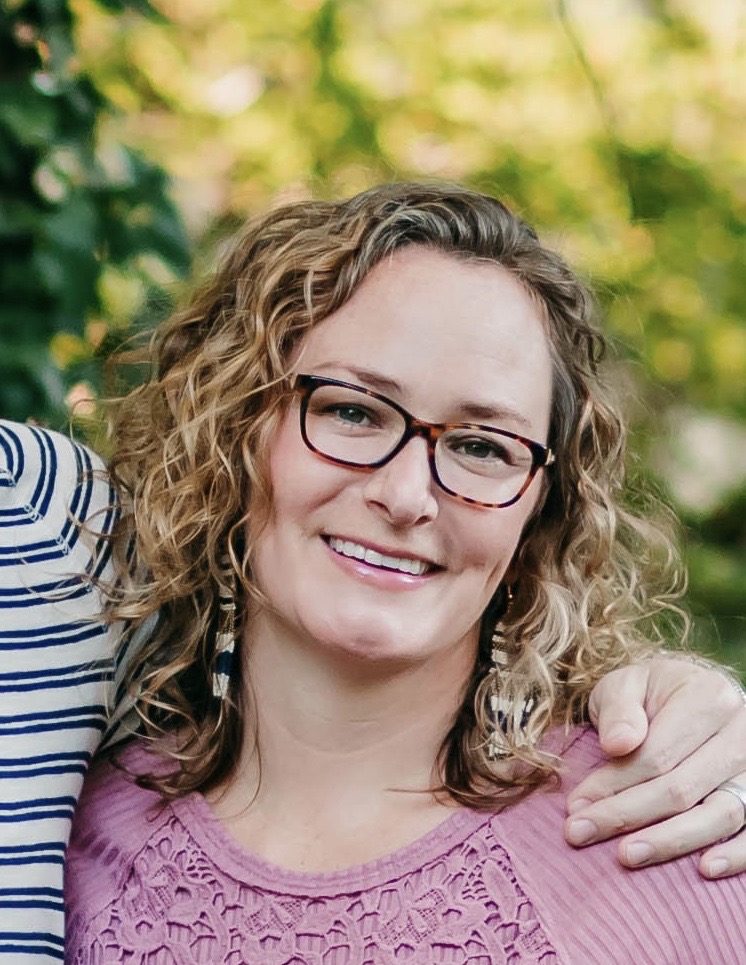 Parish Administrator
Kasey Buckland is grateful to be part of the SJTL family!  Living and working in Hanover gives her great pride, especially serving this wonderful community. 
Her professional background is in Operations Management for a Corporate Concierge company and Pharmaceutical sales.  She is a graduate (2019)  of the RUAH school of Spiritual Direction at Richmond Hill. Dedicating time to volunteer for the Kersey Creek PTA, Side By Side and also a foster for the Richmond SPCA is very important to her.  In her free time, she and her family love to go camping and travel.  One of their goals is to visit all of the Virginia State Parks.  They are close to achieving their goal.... stay tuned!  She has a wonderful husband, Paul, and three children who are also awesome humans.  Not to be forgotten are her beloved furry children- three dogs, two cats, some fish, a hampster and a whole slew of chickens. 
Stop in and say hello!  She would love to meet you!