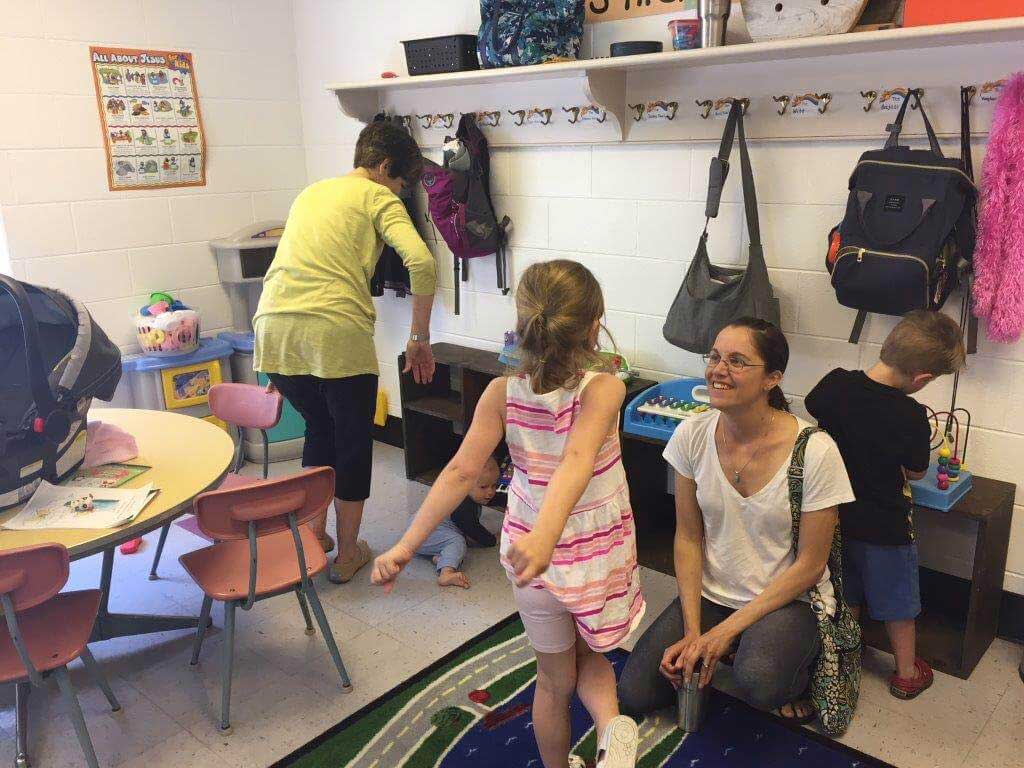 Mother's Morning Out is a time for mothers to come together while their children are cared for by loving attendants. This group was formed in November of 2016 as a way from moms and children to support each other as they raise their children, give to the community, explore interests and allow their children to learn and play with one another in a safe fun environment. This season of life is a tough, but incredibly rewarding, one. Come "refill your cup" after spending so much time looking after others.
Some of the projects they've worked with are:
Yoga
Studying safe cleaners & essential oils
Helping in the SJTL Free Clinic
Helping with the SJTL Food Ministry Backpacks
Helping with Richmond Peter Paul Development Center Easter Baskets and cards
How to get involved:
Mothers- meet the second Thursday of each month
Volunteers- Grandmas and others to provide care for the children of our group
Email Kasey for more information and ways to connect!