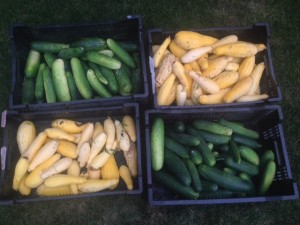 How to get involved:
Volunteers: Weekend Backpacks- Thursdays 4-5pm packing is done at the Supply Room Company on Route 1 in Ashland. (*Eligibility, pick up and delivery are arranged through the individual schools) Purchasing, sorting, and picking up from FeedMore is typically done third Monday or Tuesday mornings.
Food Pantry: The third Tuesday of every month weekly purchasing , stocking, packing and dispersing food is done. June, July and August there are 2 pantries per month.
Donations: Monetary donations are the most efficient. Nutritious food can be purchased from FeedMore for 19 cents on the dollar. Please make checks payable to "St. James The Less Food Ministry."
If you are interested in participating, please contact Jenn Inge.