Take care that you do not despise one of these little ones; for, I tell you, in heaven their angels continually see the face of my Father in heaven. -Matthew 18:1-5
---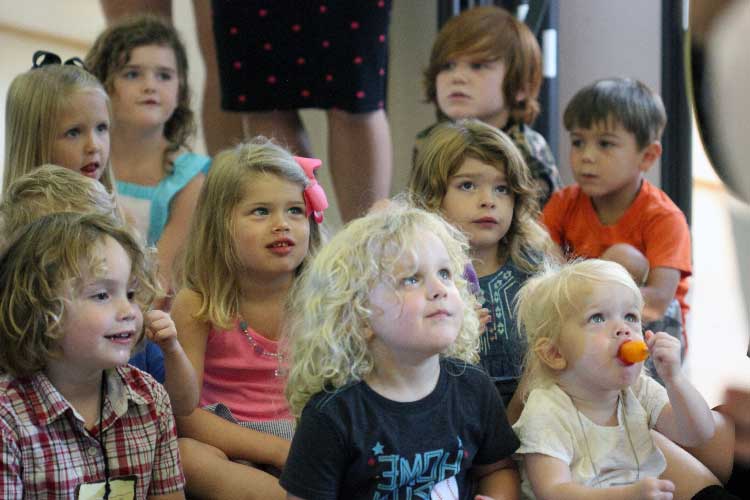 We understand our children are our future. We take seriously our responsibility to pass on our faith to the next generation.
The curriculum we follow is from Sparkhouse, and offers Bible study and hands-on activities at age-appropriate levels for our younger children. 
During the summer, usually mid August, we also offer Vacation Bible School.