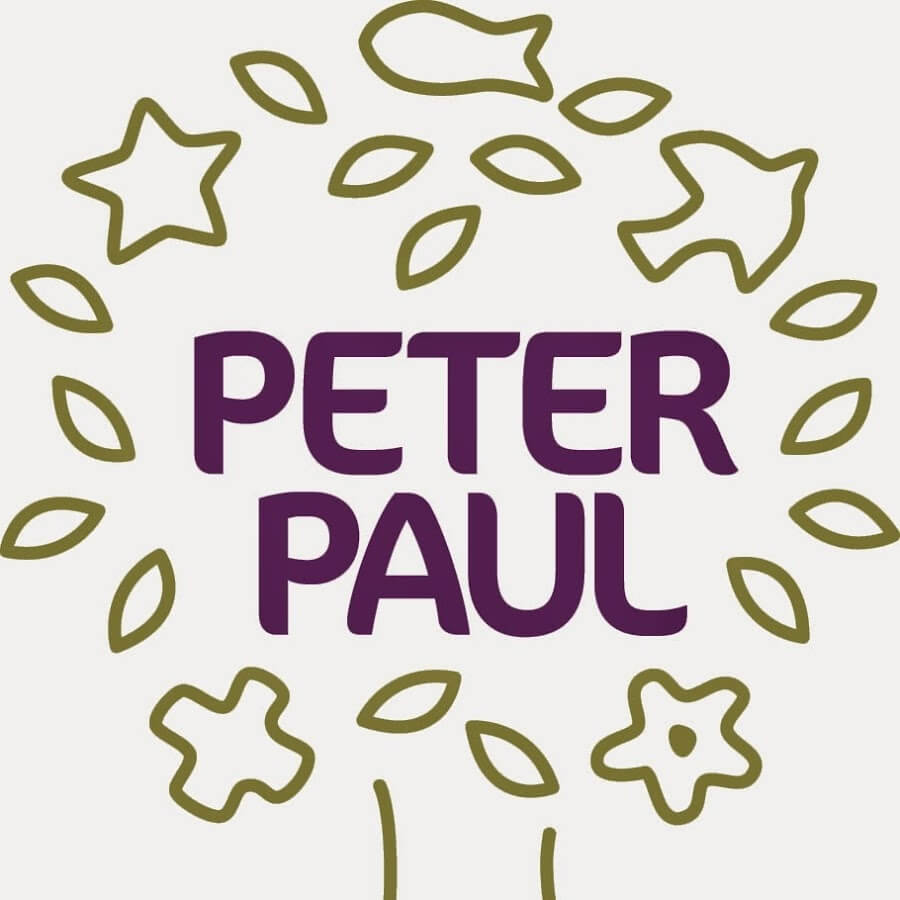 "Educate the Child. Engage the Family. Empower the Community" - Richmond's East End
YOUTH:  Academic After School Program and Summer Promise, Mentors
SENIORS:  Home Repairs and Program Assistance
COMMUNITY:  Food Distribution Programs Richmond Promise Neighborhood
This is an urban social ministry of the Diocese of Virginia that serves youngsters and seniors from low-income families of the East End of Richmond. Staff and volunteers at the Center make long-term relationships with the young people in a structured and loving environment that helps the center achieve its goal of building a community of learners.  It provides after school and summer programs, youth leadership training and seniors programs.  St. James the Less supports the center by contributing Easter gift items.
How you can get involved:
Easter- St. James the Less are dedicated to donating baskets and items for the Easter Baskets for girls and boys in March/April.
Individual volunteers- You can help in academic programs as mentors, tutors, club leaders, field trip hosts, room parents/sponsors, helping with family activities, and sharing information about the programs.
Click HERE to learn more information about Peter Paul or email Kasey to learn more about how you can get involved.